There's no denying that the landscape of real estate in Santa Ynez looks very different today than it did at the peak of the pandemic. Despite the slight slowdown, the region's allure and strong demand for well-priced properties continues to attract buyers. Understanding the impact of interest rates, fostering strong relationships, and adapting pricing strategies are crucial for success in this resilient market. As the Santa Ynez Valley continues to evolve, it remains a sought-after destination for those seeking a blend of natural beauty, a close-knit community, and exceptional real estate opportunities.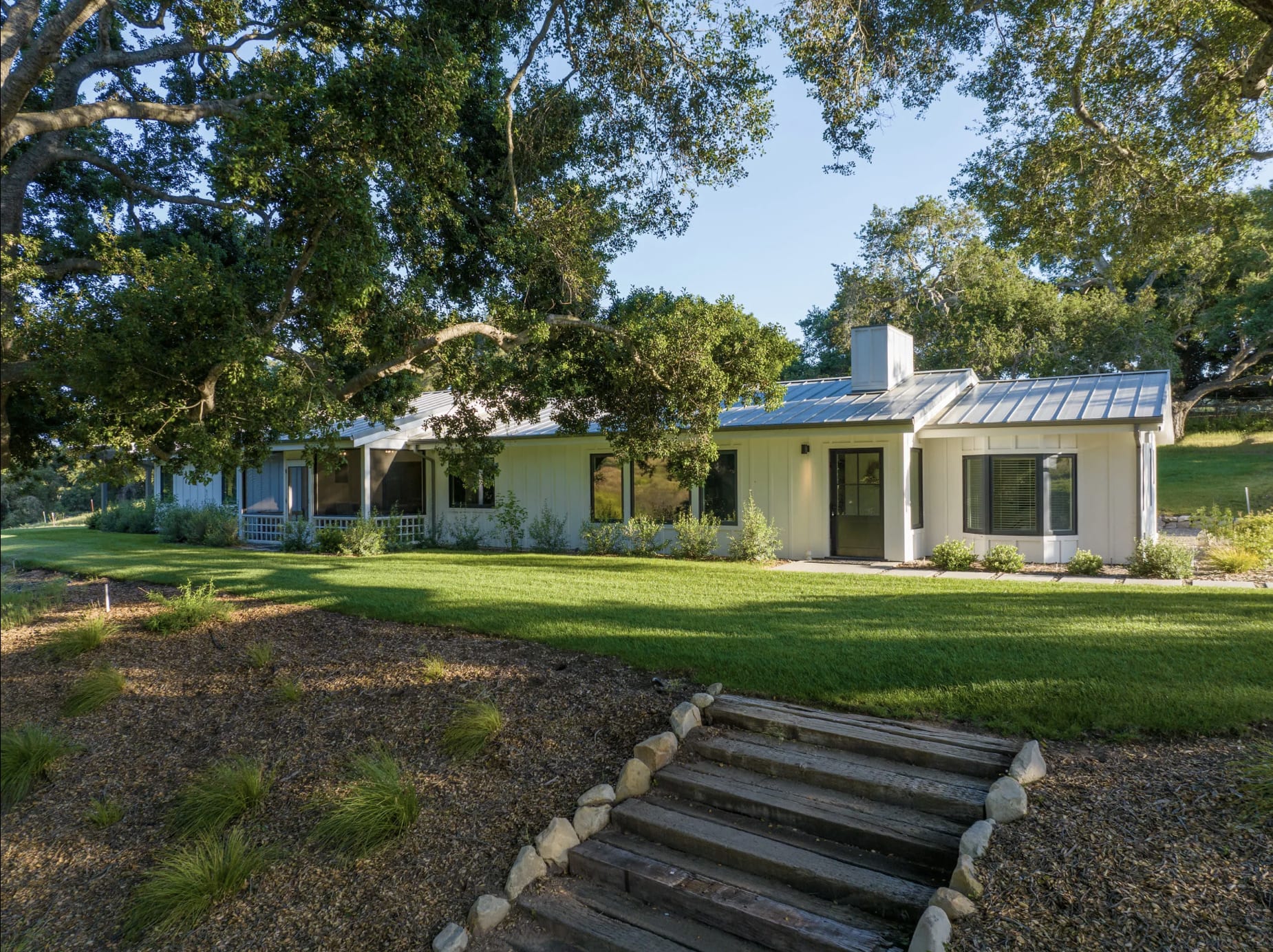 The Fredensborg Listing: A Swift Success Story
I recently listed a property, 1185 Fredensborg Canyon, that went from listed to pending with remarkable speed - just 3 days. It went pending before it even hit the Multiple Listing Service (MLS), and before new professional photos could be taken. This success story demonstrates the continued demand for well-priced and well-presented homes, as well as the robustness of the Santa Ynez real estate market. But even more, it highlights the effectiveness of our team's networking and relationship building skills.
In this particular scenario, the client had reached out to us three years ago. We met with them a few times, touring their home and offering our expertise. Though the client was not ready to sell at the time, we maintained communication, nurtured the relationship, and understood their long-term needs. This level of dedication and personal attention laid the foundation for a successful transaction. It underscores the value of experience and the deep connections that come from being in the business for decades. Typical real estate timelines in the Valley include a few weeks to get a property on the market, and anywhere between a few weeks to several months or even years to sell a property. So this speedy sale was a big win.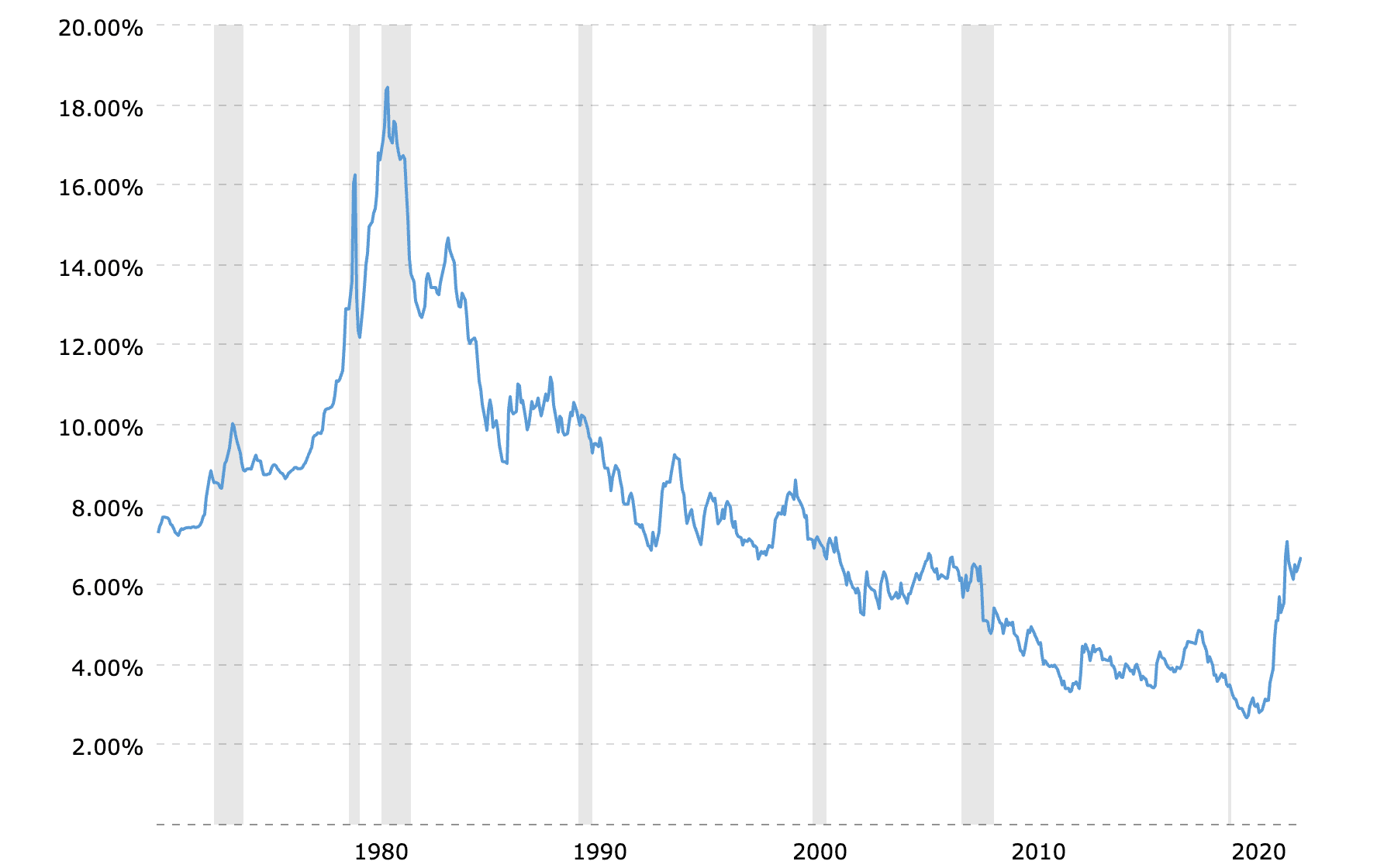 The Impact of Mortgage Interest Rates on the Real Estate Market
The Santa Ynez real estate market, like many others, is not immune to market fluctuations. While there has been a recent slowdown, it is essential to understand the factors influencing this change. One significant factor is the increase in mortgage interest rates. Rates that had historically been at record lows have begun to rise, causing concerns among some buyers, particularly younger generations who have grown accustomed to exceptionally low rates. However, it is crucial to put this into a more expansive perspective of the history of mortgage rates over the last 50 years, where the current mortgage interest rate of 7.5% is actually still a great rate. It's also critical to consider the overall affordability of monthly payments, not just interest rates, when assessing if it's the right time for clients to buy.
In my specialized market, clients often don't require a mortgage to purchase, making normal market variability somewhat irrelevant to my business. But the pandemic turned everything on its side, and the world is still finding its new normal as a result.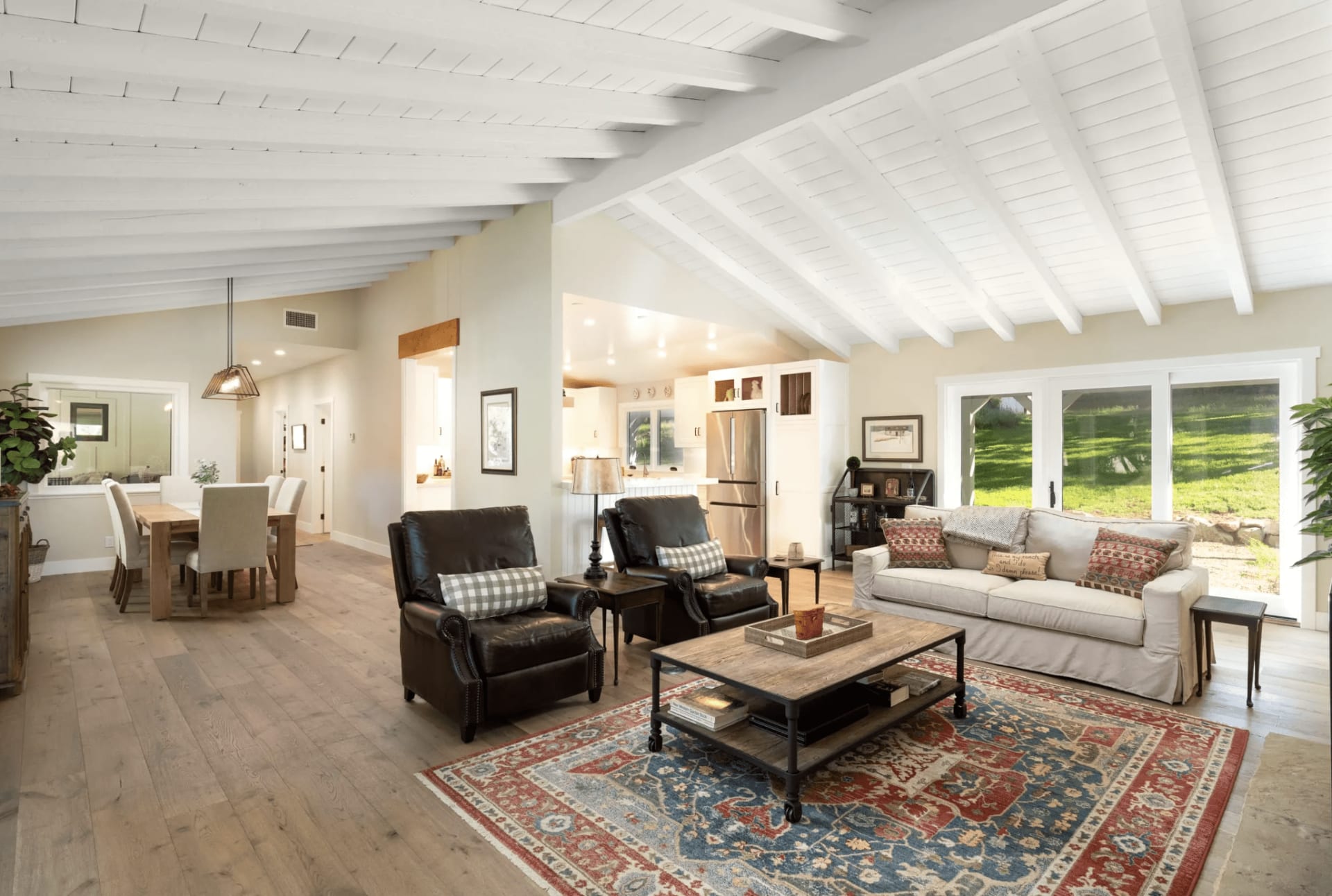 Demand and Pricing Dynamics
Despite the slight market slowdown, demand for properties in Santa Ynez remains high. The desirability of the region, coupled with its unique blend of natural beauty and amenities, continues to attract buyers. Pricing remains a crucial factor, with well-priced properties garnering significant attention and often leading to quick sales. The ability to adapt to market conditions and price properties competitively is key to success in this dynamic real estate market.
While certain events like war, financial crises, or cataclysmic events can impact real estate markets globally, the Santa Ynez Valley market has proven to be resilient. With its strong community ties, desirable lifestyle, and enduring appeal, the market is expected to maintain its stability. It is essential to have a comprehensive understanding of interest rates and to adapt pricing strategies accordingly, ensuring continued success in this thriving market. And at the end of the day, there is no substitute for decades of experience within the industry, coupled with years of cultivating trusting and enduring business relationships.