Nestled in the Santa Ynez Valley, between rolling hills and sweeping vineyards, sits the sprawling 10-acre ranch I built with my wife, Alix, nearly 27 years ago. My wife and I were introduced to horses and riding from a very early age, and our love for this lifestyle has only grown since. I am passionate about my work and attribute much of my success to living and breathing the lifestyle I sell here in the heart of the valley.
So just who is the man behind the brand? Let's dive in.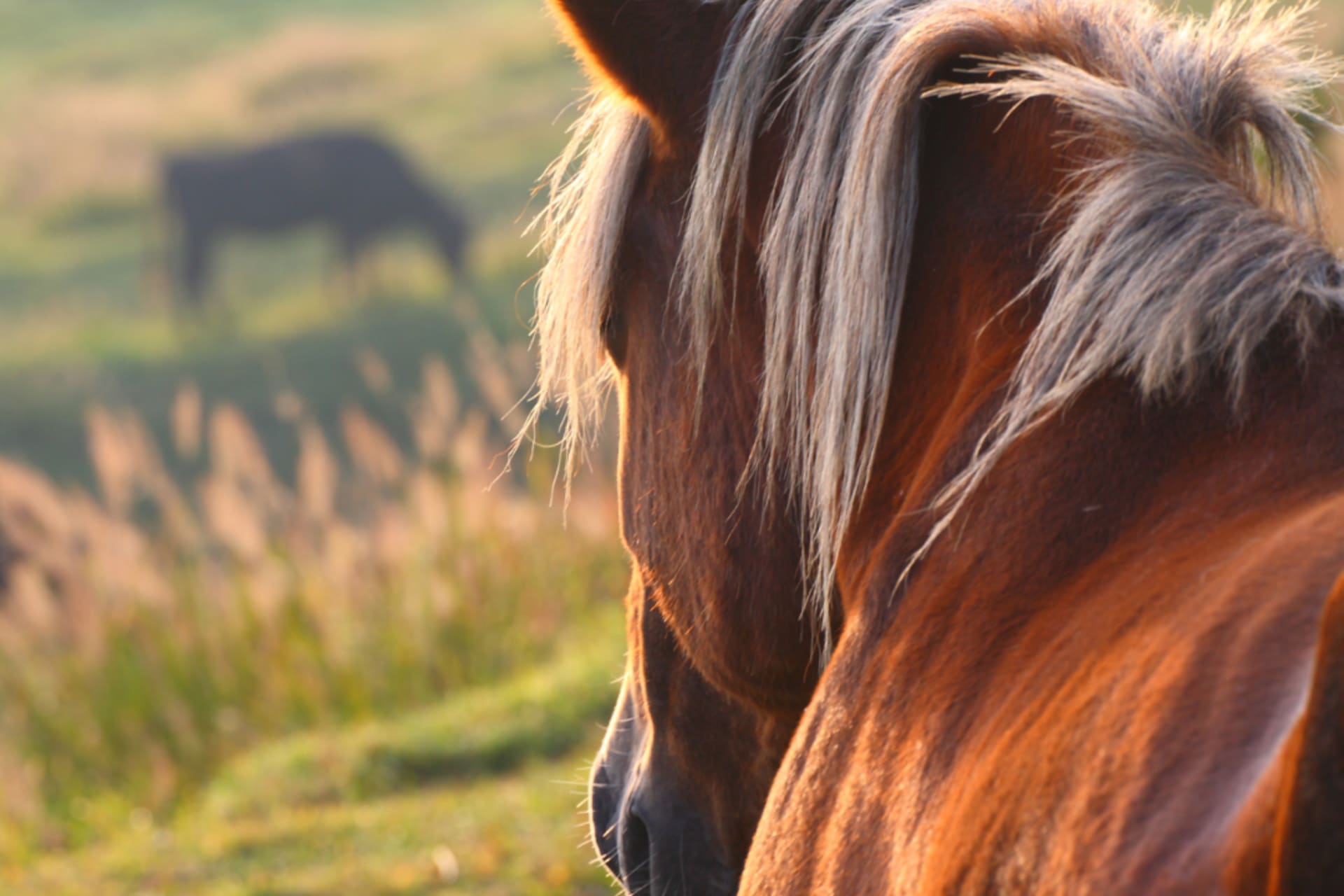 A Family Man
As a lifelong equestrian and lover of animals, Angels Landing Farm wouldn't be complete without our horses, dogs, cats, chickens, geese, and sheep. While Alix and I don't have children of our own, we think of our ranch - and all of its furry inhabitants - as our family. We pour an enormous amount of time and love into the care and keeping of our varied farm animals, which are like family. When I'm not busy with real estate, farm life creates a wonderful balance. My wife and I actually live in our barn. That gives us the unique ability to provide 24/7 oversight and high-level personal care to the horses for their owners across the Valley and beyond. My wife, with nearly 5 decades of educated experience, also provides limited state-of-the-art equine training to those wanting to avail themselves of some special education.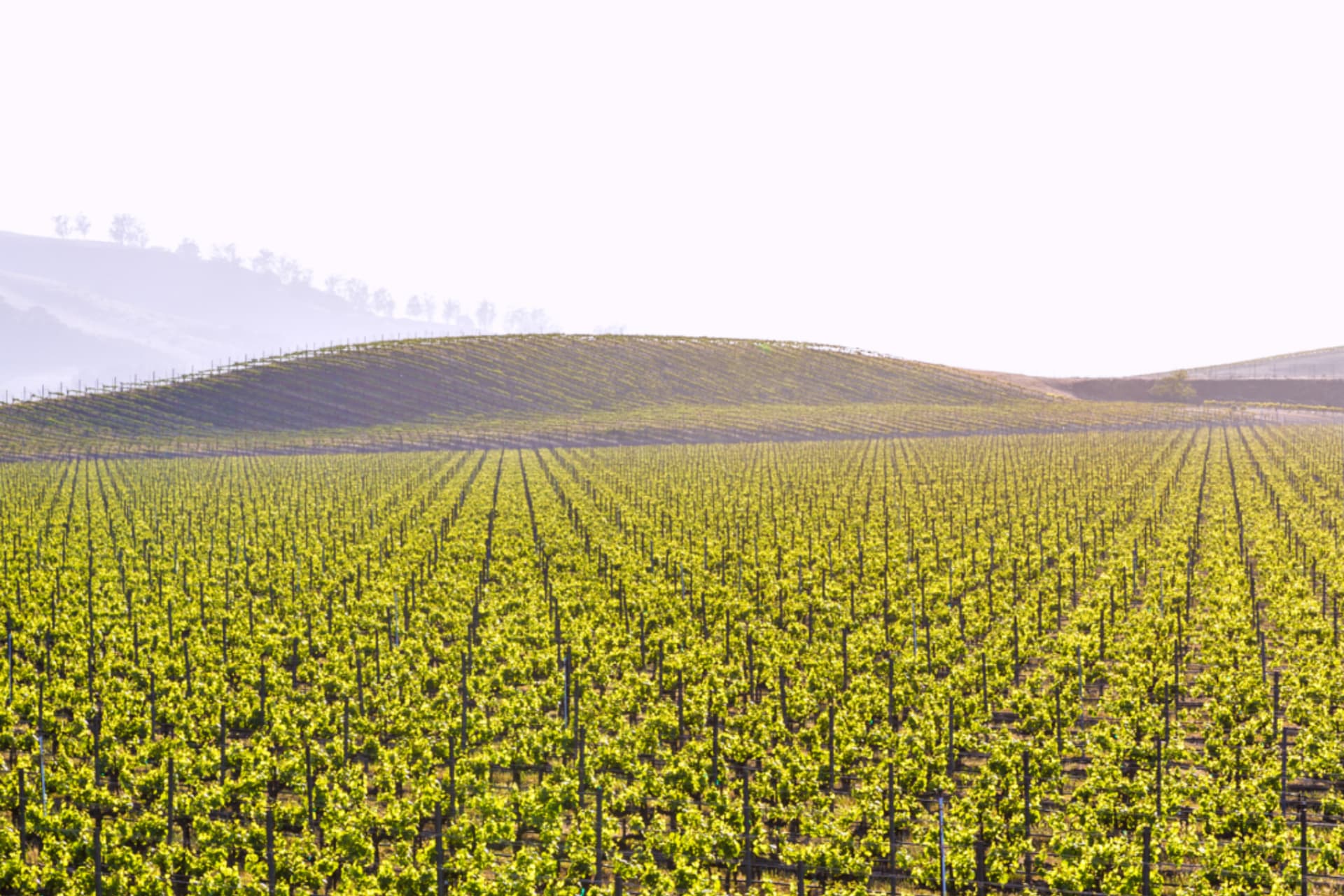 Hard Work as a Measure of Character
I am proud to have had such an extensive and successful career in high-end real estate, specifically in the selling of equestrian ranches, vineyards, and farms in the Santa Ynez Valley. It's not a coincidence that I've had success in these specialties - it's because I truly love this lifestyle and enjoy helping other people live it, too. I place a lot of value in honest, hard work - and I often go the extra mile in a deal for the sake of my clients.
A Passion for Vintage
Aside from living the SYV ranch life, my other biggest passion is collecting vintage cars. Over the years, I've worked to build a reputation in the vintage motor car space, helping to place rare and unique cars from around the world to a variety of collectors. I love the celebration of artistry and craft that comes with collecting these masterpieces. There's nothing like sitting in a beautifully preserved piece of the past.
With rooted morals and a timeless sense of style, I bring my passion, experience, and knowledge of the Santa Ynez Valley real estate industry to every deal I make. As a hardworking family man with a love of animals and vintage cars, you can count on me to always put values and ethics above all else. Want to experience it yourself? Let's work together.