Santa Ynez is a small-but-mighty community steeped in a rich ranch culture and lifestyle. Proudly connected to family values and grateful for access to nature, these attitudes carry over to the education system as well. The schools here are incredibly well-rated and prestigious, offering a variety of focuses like religious studies, arts and music education, culinary programs, award-winning academics, and heavy participation from parents and teachers. Part one of a series of blog posts, let's explore just a few of the schools that make the Valley such an incredible place to raise a family.
Los Olivos Elementary School
Los Olivos Elementary School is an award-winning, highly-rated Elementary school for grades K-8 located in Los Olivos, California. Established in 1888, this school has a long history of academic excellence, receiving the prestigious blue ribbon award. In addition, they provide remarkable enrichment programs that have seen major success, like their digital learning and gardening programs.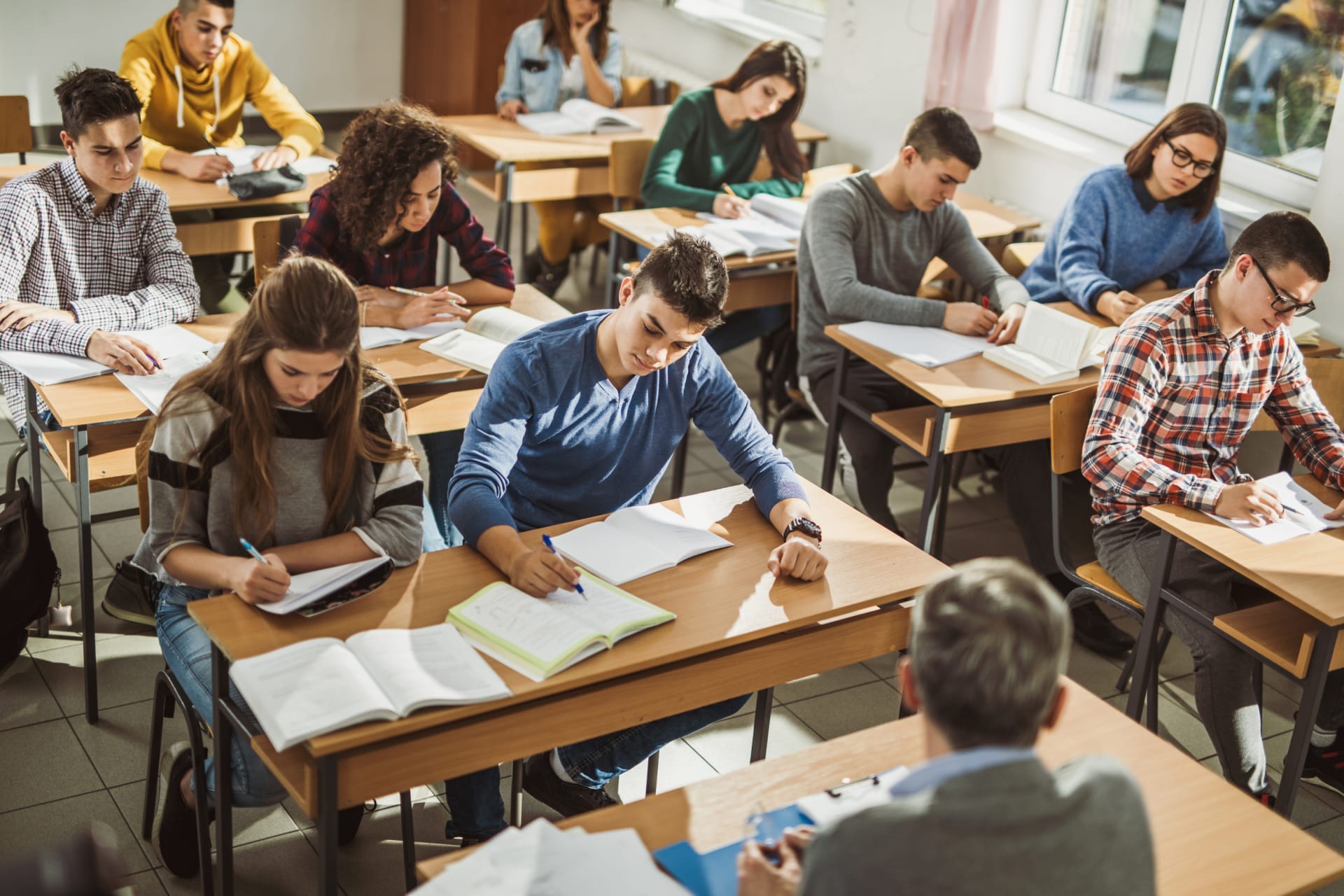 Ballard Elementary School
Located in the heart of Santa Ynez Valley, Ballard is a public school with deep historical value and background. The school has been here since the town's founding and continues to hold its ground as one of the best schools in the state. With a rich history, Ballard's educational programs have stood the test of time, teaching Kindergarten through the 6th grade. Ballard Elementary is also a California Distinguished School.
Santa Ynez Valley Christian Academy
Santa Ynez Valley Christian Academy is a private K-8 school offering students a Christ-Centered education. Their mission is to inspire and teach academics in relation to the bible and the teachings of Christianity. With programs like leadership development, S.A.L.T. (Serving And Laboring Together), and robotics, students can expand their knowledge through various opportunities, developing their own values and setting the students up for success.
Solvang School
Solvang School is a K-8 independent school located in Solvang, California. The school offers a dynamic and comprehensive curriculum involving programs such as arts and music. A thriving PTO (Parent Teacher Organization) helps build upon community efforts and brings together faculty, students, and parents to support and enhance educational and personal efforts. Solvang School is also a California Distinguished School.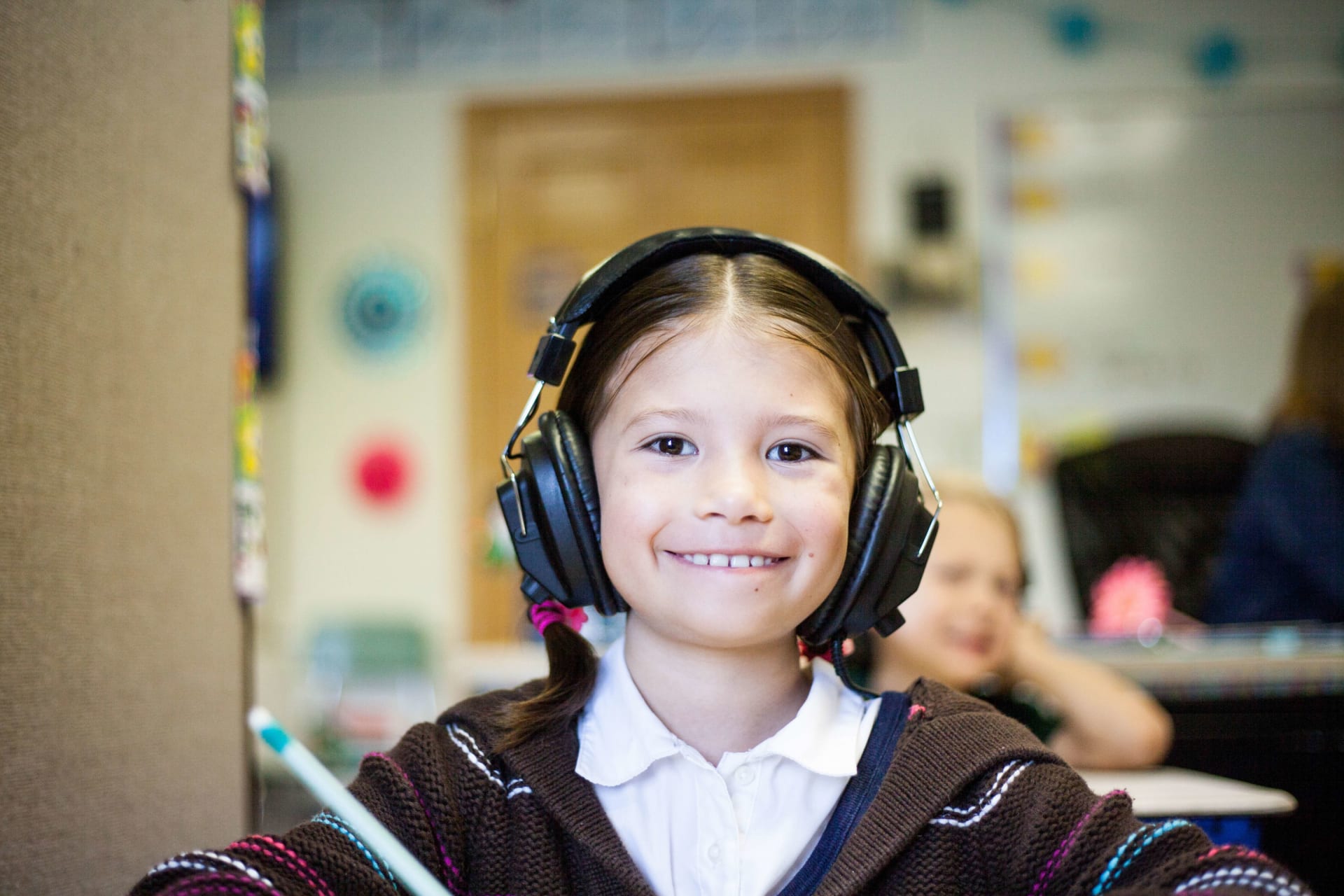 Dunn Boarding School
Dunn Boarding School educates grades 9-12, while the day school focuses on grades 6-12. For more than 65 years, the school's mission has been to educate their students in reaching their fullest potential. They value and embody aspects such as physical readiness, emotional well-being, intellectual growth, social responsibility, and moral courage to foster a foundation upon which students can thrive.

The Family School of Santa Ynez Valley
Through intentional learning, creative expression, and collective relationships, The Family School of Santa Ynez Valley is a school founded on inclusiveness and individuality. The program was designed to be curated specifically for each individual child, encompassing their needs and their opportunities to succeed.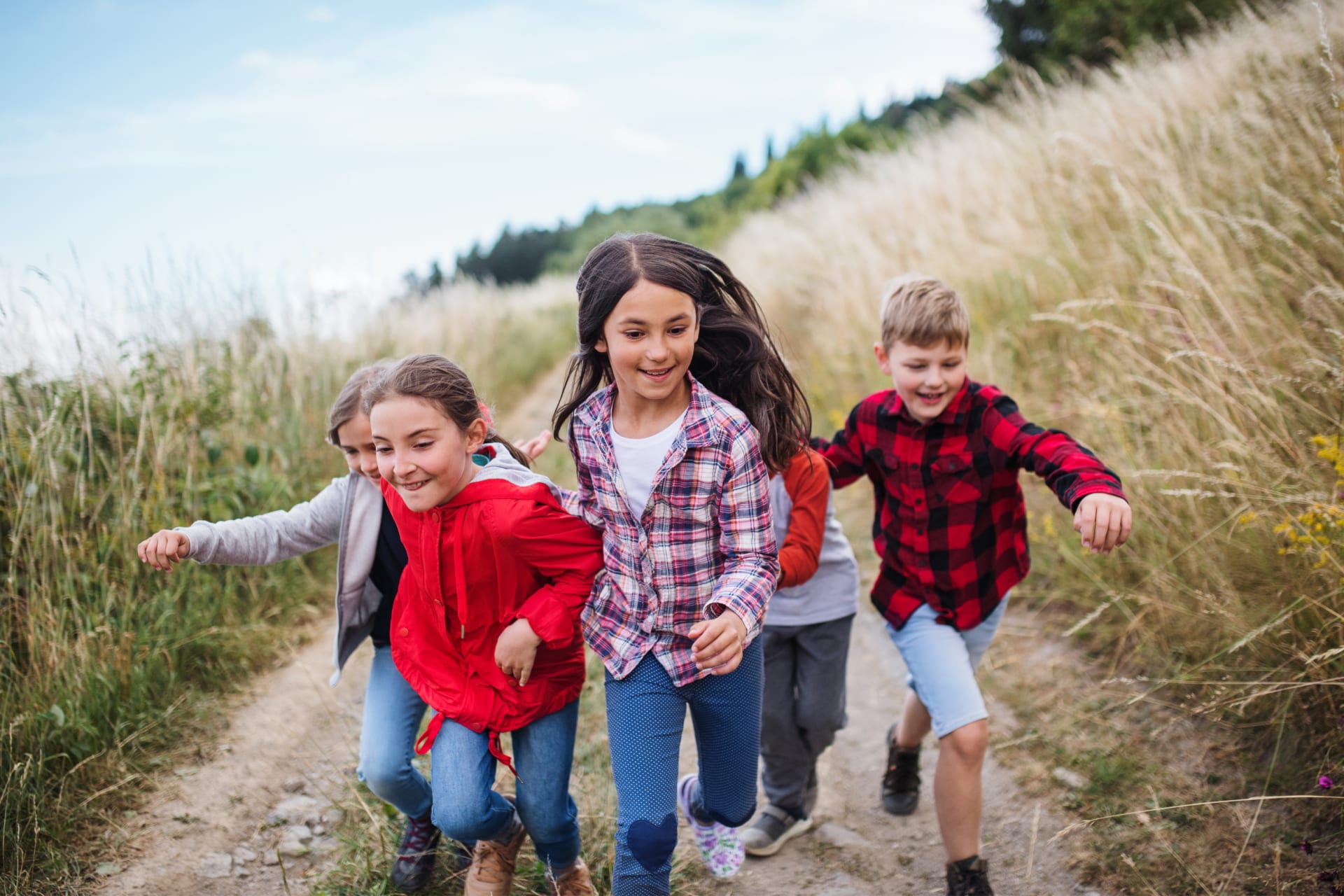 With myriad schools and educational styles to choose from, the Santa Ynez Valley offers unique and unrivaled education options to its residents and students. Parents can also expect smaller classroom sizes, more personalized attention to each student, and a small community feel. When it comes to choosing the right school for your child, the Santa Ynez Valley truly has something for everyone. Stay tuned for another installment of SYV schools!