It's no surprise that the heart of the Santa Ynez Valley is the small town of Santa Ynez itself. Nestled in the rolling hills of central California lies a true hidden gem. With its picturesque scenery, charming small-town vibe, and unparalleled wine country, Santa Ynez is a destination unlike any other. Here, visitors can immerse themselves in a world of beauty and luxury, indulging in delectable cuisine, sipping on some of the finest wines in the world, and basking in the warm California sunshine. From cozy bed and breakfasts to relaxing resorts, Santa Ynez offers an array of stunning accommodations to suit any taste. Whether you're a foodie, a wine connoisseur, or simply seeking a peaceful countryside getaway, Santa Ynez is a must-visit destination that will leave you enchanted and rejuvenated.
Santa Ynez used to be a quiet Western-style town, but now it's buzzing with activity, boasting some of the best dining options, award-winning wineries, tasting rooms, and boutique shops in the valley. It's not all food and wine in Santa Ynez; there's plenty of history and culture, too. Visitors can immerse themselves in the culture at the brand new 14,000 square-foot Santa Ynez Chumash Museum and Cultural Center, set to open later this year.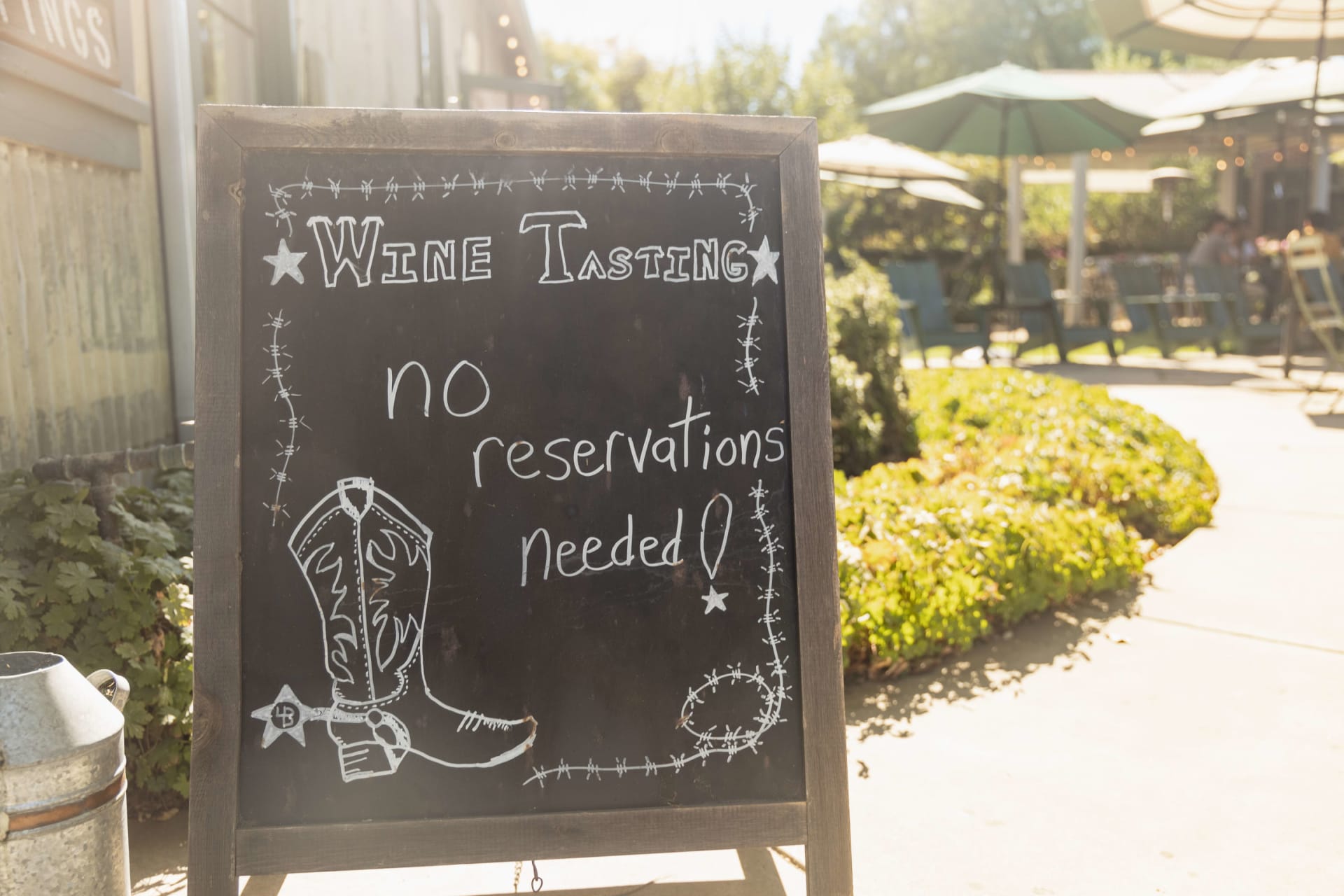 SIP
Sunstone Winery is a picturesque Mediterranean-inspired estate that offers a unique wine-tasting experience. With its stunning architecture, lush gardens, and sweeping vineyard views, Sunstone Winery provides the perfect backdrop for savoring the estate's award-winning wines. Visitors can also enjoy a picnic on the lawn, take a guided tour of the vineyard, or simply soak up the beauty of the surrounding countryside.
Happy Canyon Vineyard is also worth a visit, as it's home to the Santa Ynez Valley Polo Classic. Executive winemaker and president Sean D. Pitts guides visitors through a tour and tasting of their Piocho and Barrack Family Estate wines. The property has four newly renovated guest cottages that wine club members can book for a fully immersive vineyard getaway.
Star Lane Vineyard, designed in a classic Tuscan style, is known for its bold California cabs. The property also has some ties to Hollywood history, as it was a popular getaway location for film stars in the 1940s.
Brave & Maiden Estate's dramatic grounds and tasting room is a nod to the estate's equestrian heritage, featuring a sleek and modern design that perfectly complements the stunning vineyard views. Visitors can sample the estate's exceptional wines, take a guided tour of the vineyard, or relax on the outdoor patio and soak up the serene beauty of the Santa Ynez Valley.
Meanwhile, visitors to Roblar Winery can sit under a vine-covered pergola and savor their wide variety of estate-grown wines along with a farm bites menu.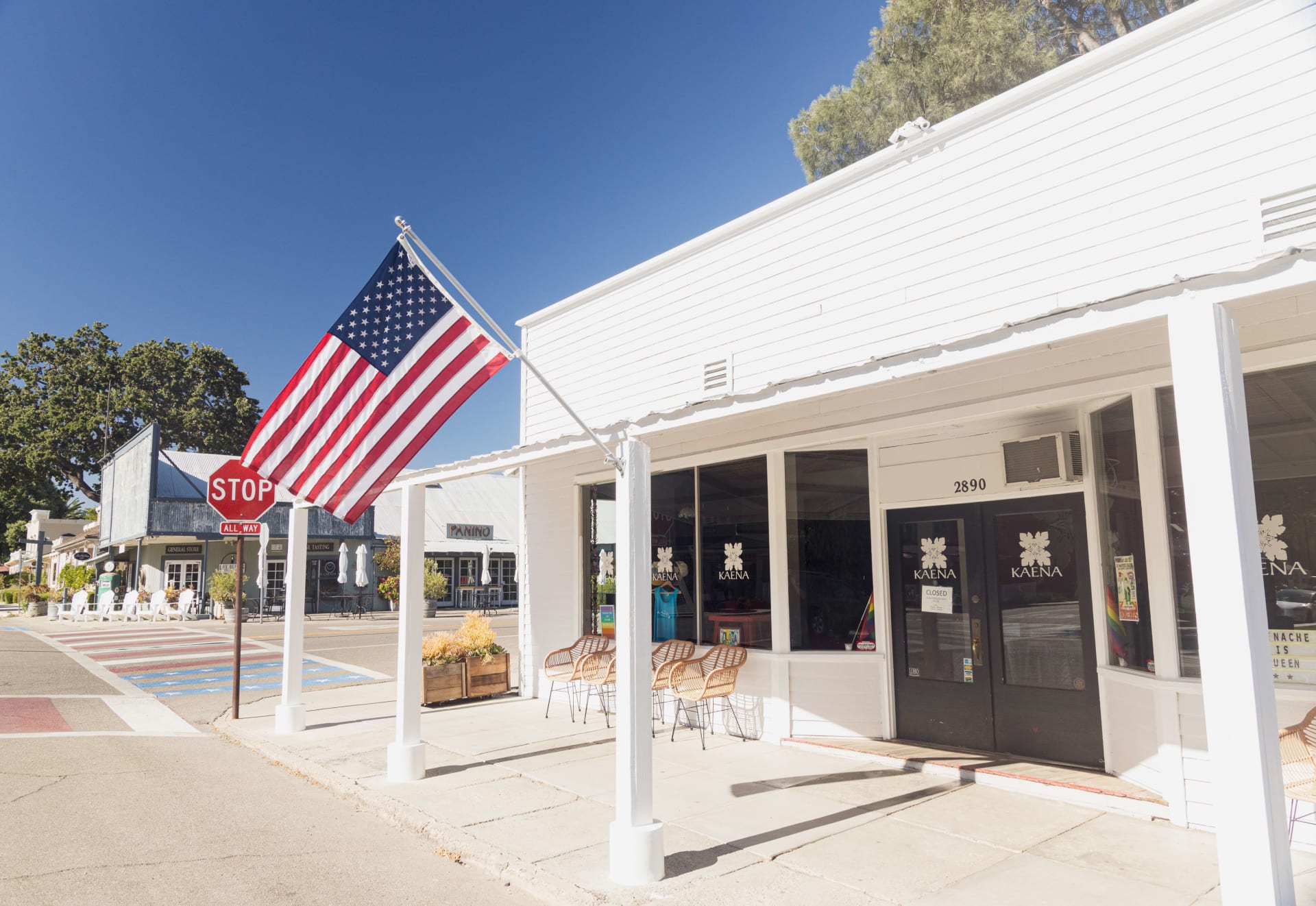 SHOP
Shoppers can explore Santa Ynez General for upscale clothing and wares, or browse vintage fashion at Brass Tack. KJ Murphy's, run by Kevin Murphy himself, offers bespoke hat design services. Favour is another noteworthy boutique offering the latest trends in womenswear.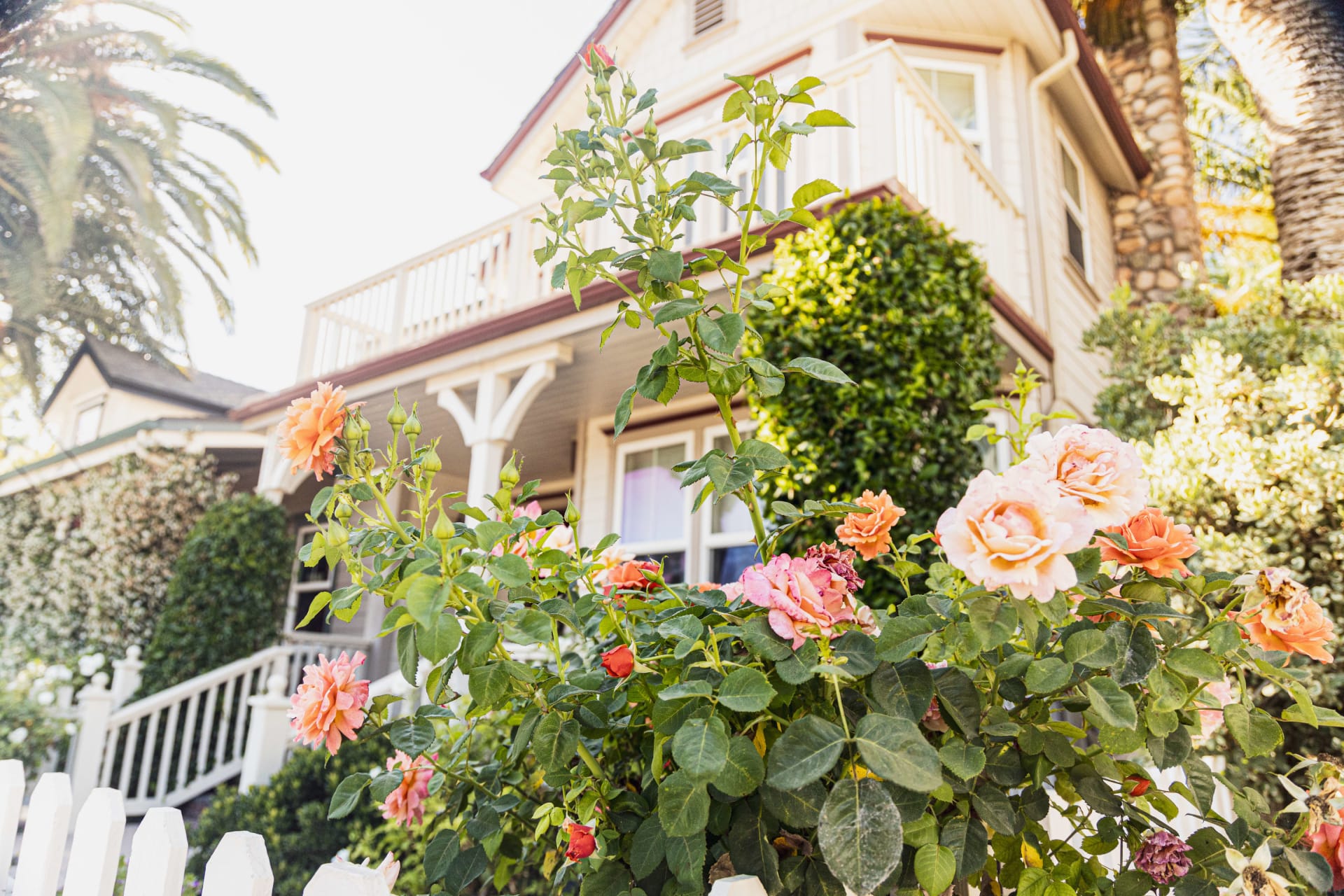 STAY
One of the best places to stay in the area is Hotel Ynez. The hotel is nestled on a hilltop and features a central courtyard with a bocce ball court, cozy firepits, and loungers. The outdoor hammocks are perfect for a lazy afternoon. There's also a parasol-surrounded swimming pool amongst the peaceful oak trees.
Another option for accommodations is The Genevieve (formerly the Santa Ynez Inn) which recently underwent renovations to update the classic Victorian establishment.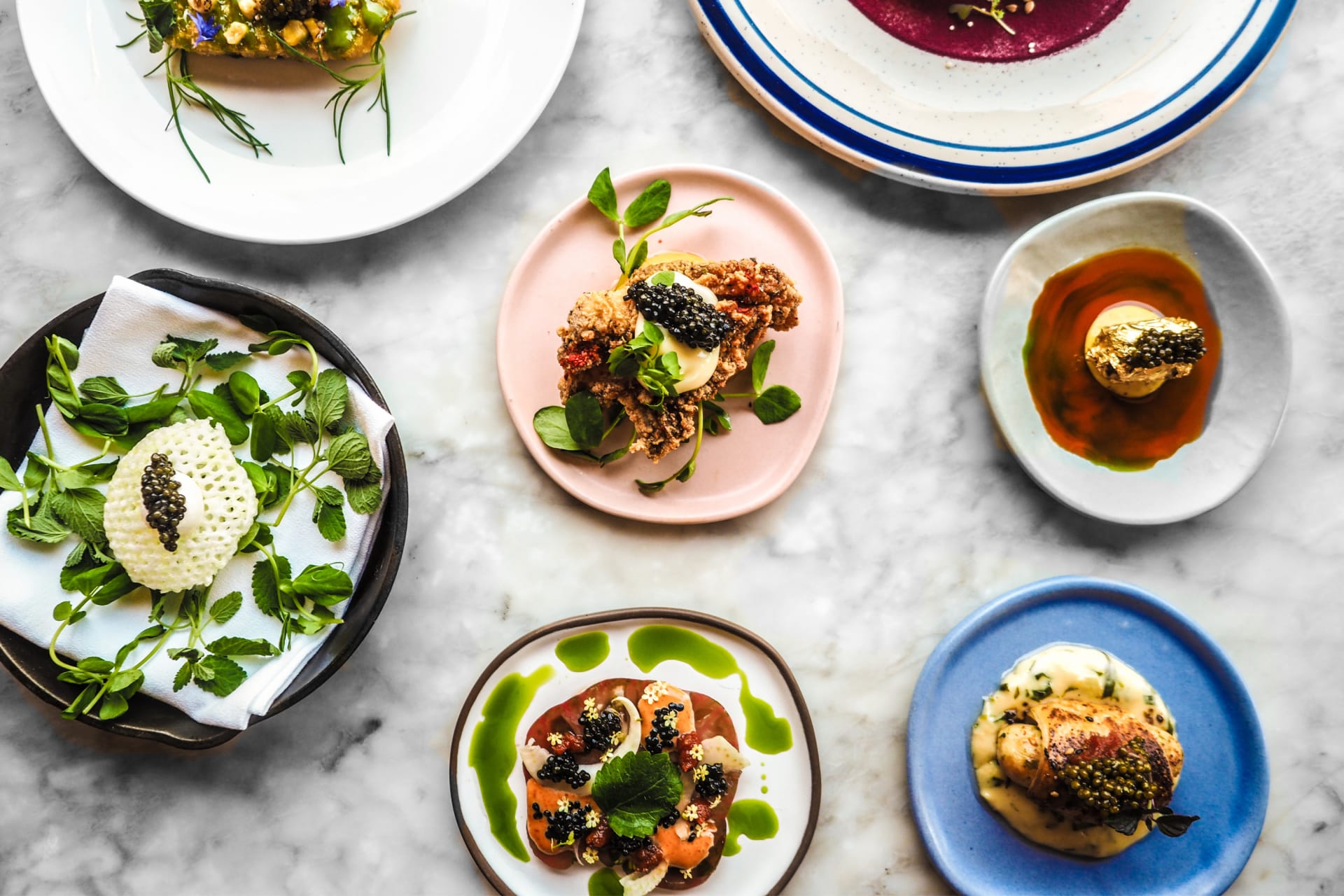 EAT
S.Y. Kitchen is a must-visit culinary hotspot in Santa Ynez. This stylish and sophisticated restaurant serves up an array of delicious Italian-inspired dishes that showcase the freshest local ingredients. From homemade pasta to wood-fired pizzas and grilled meats, the menu is a feast for the senses. S.Y. Kitchen's chic and elegant interior creates the perfect backdrop for a memorable dining experience, while the outdoor patio is ideal for savoring a glass of wine and taking in the stunning views of the surrounding valley. With its exceptional food, impeccable service, and inviting ambiance, S.Y. Kitchen is a must-visit destination for any foodie visiting Santa Ynez.
For breakfast or lunch, The Lucky Hen Larder, The Baker's Table, and Pony Espresso are great options. Brothers Restaurant at Red Barn is a consistent favorite among locals, serving traditional American cuisine such as prime rib and baked salmon.
Santa Ynez is a true treasure trove of natural beauty, luxury, relaxation, and countryside charm. From world-class wineries and delectable cuisine to stunning scenery and inviting accommodations, this little town has it all. Whether you're a foodie, a wine lover, an outdoor enthusiast, or simply seeking a peaceful getaway, Santa Ynez offers a wealth of experiences to suit any taste.