Between the San Rafael and Santa Ynez mountains sits a valley like no other - the natural beauty and tangible sense of peace make this stretch of land truly magnificent. I may be biased, but the Santa Ynez Valley is the best place in the world to live. My wife, Alix, and I have lived here for ​​27 years, tending and building a piece of property we call home. With its myriad of opportunities to slow down and savor life's little moments, I genuinely believe that the quality of life is higher in this part of the world.
Here are some of the best things about living in the Santa Ynez Valley.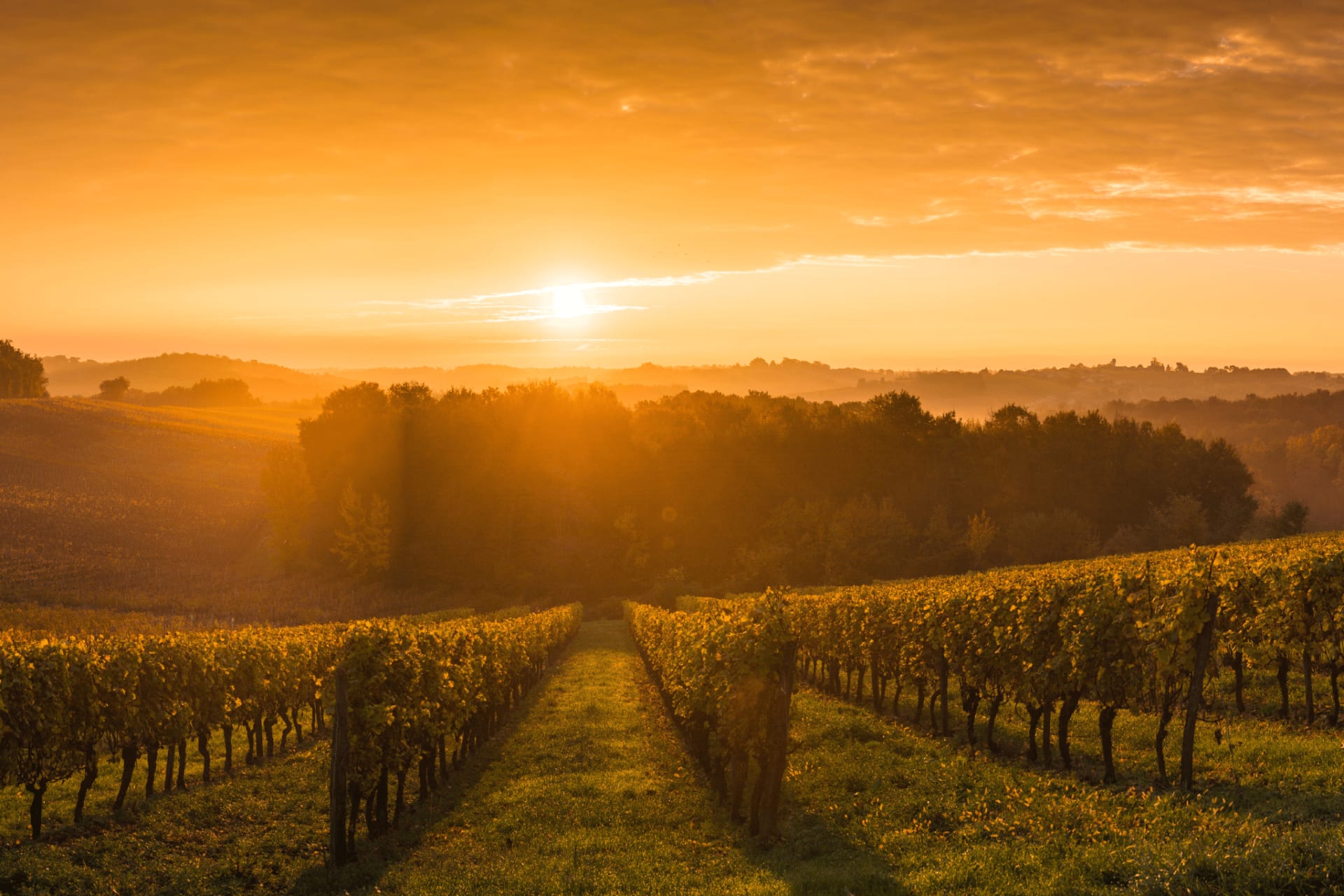 A Welcomed Change of Pace
With ample access to nature, space, and an overall slower pace of life, the Santa Ynez Valley urges visitors to reorient their priorities. Having a bustling career in the real estate industry, I found caring for our ranch, horses, and farm animals to be the perfect antidote to an otherwise busy life. Many Santa Ynez residents also own equestrian ranches and know firsthand how the physical work helps to quiet the mind and open the heart.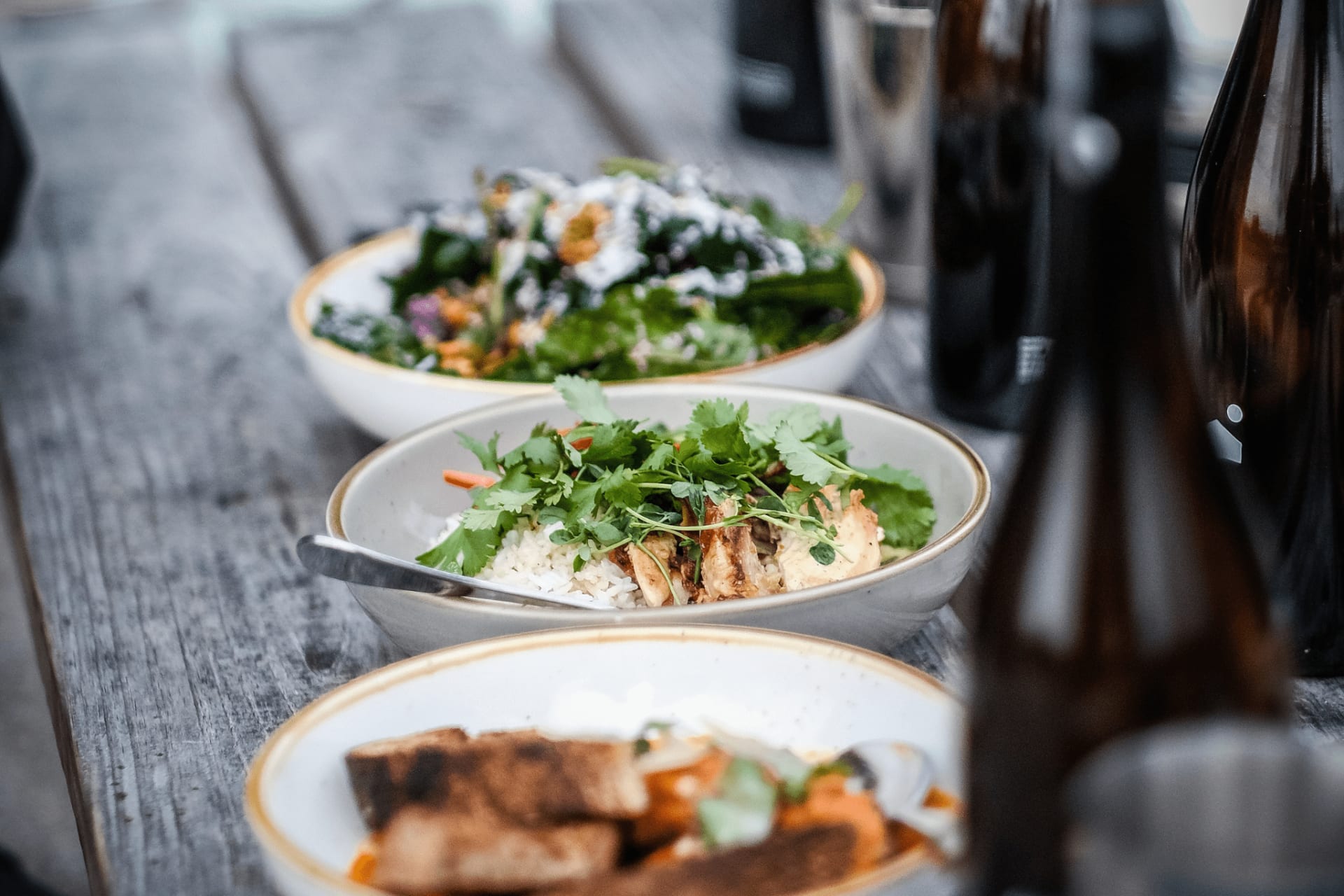 5-Star Food Scene
With a vibrant local food culture, Michelin-starred restaurants, and ample wineries, there is no shortage of things to eat and drink in the valley. Varying local farms that provide produce and restaurant meals make the food scene authentically farm-to-table. So book yourself a table reservation, or become a member at any number of regional wineries – and linger over this magical lifestyle.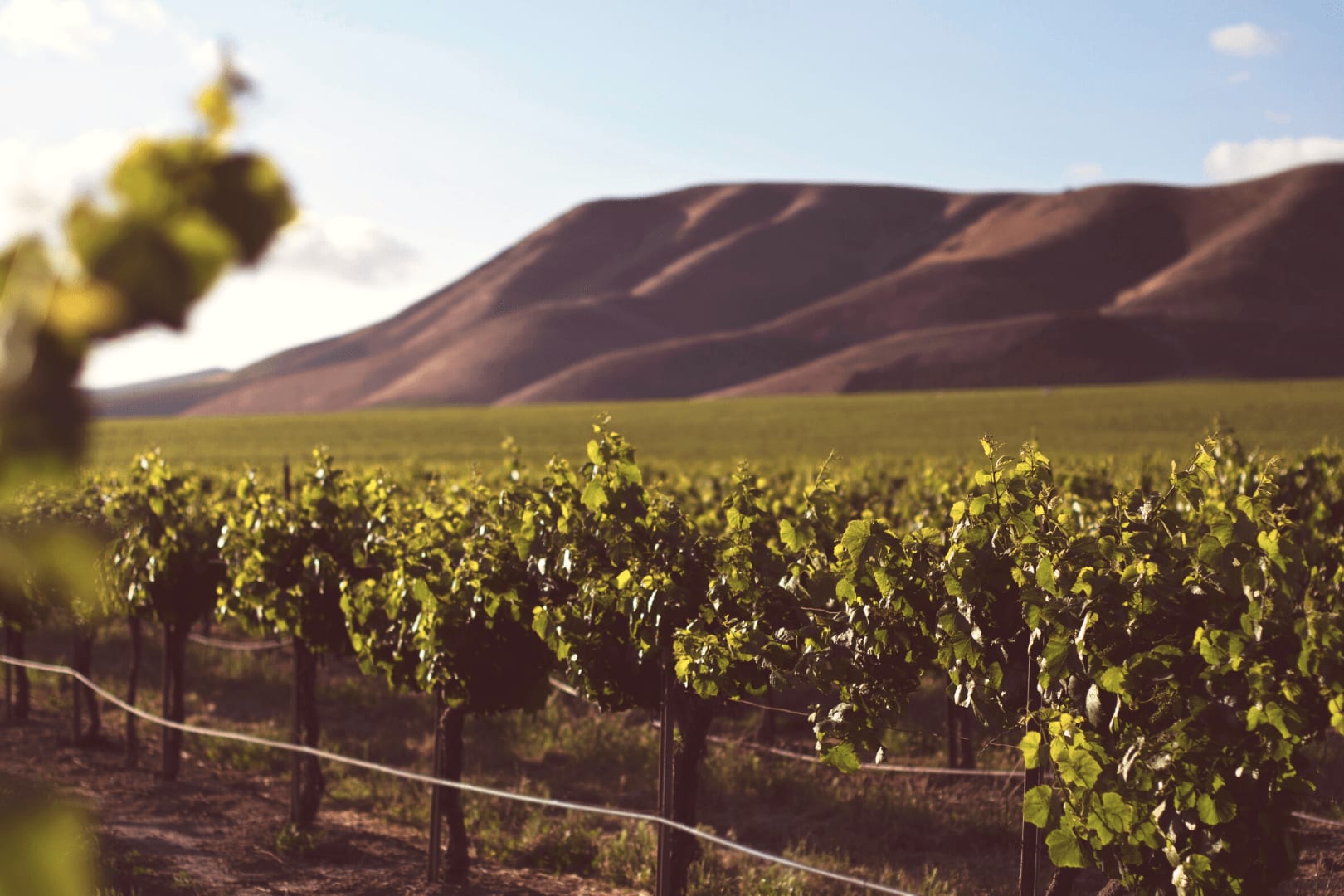 Location, Location, Location!
The Santa Ynez Valley is unique in that it is removed enough to provide the charming, small-town community feel that so many people yearn for while still being easily accessible from nearby major cities. The country lifestyle doesn't mean you can't pop down to Santa Barbara, Los Angeles, or up to the Bay Area, making this area an ideal blend of big city and small town.

When it comes to offering nature, culture, and an idyllic lifestyle, this part of California simply can't be beat. I love helping people find their dream homes in the Santa Ynez Valley, so if you're considering moving, don't hesitate to reach out.